Sado Self-Drive Touring with Kodo—Exploring Osado Skyline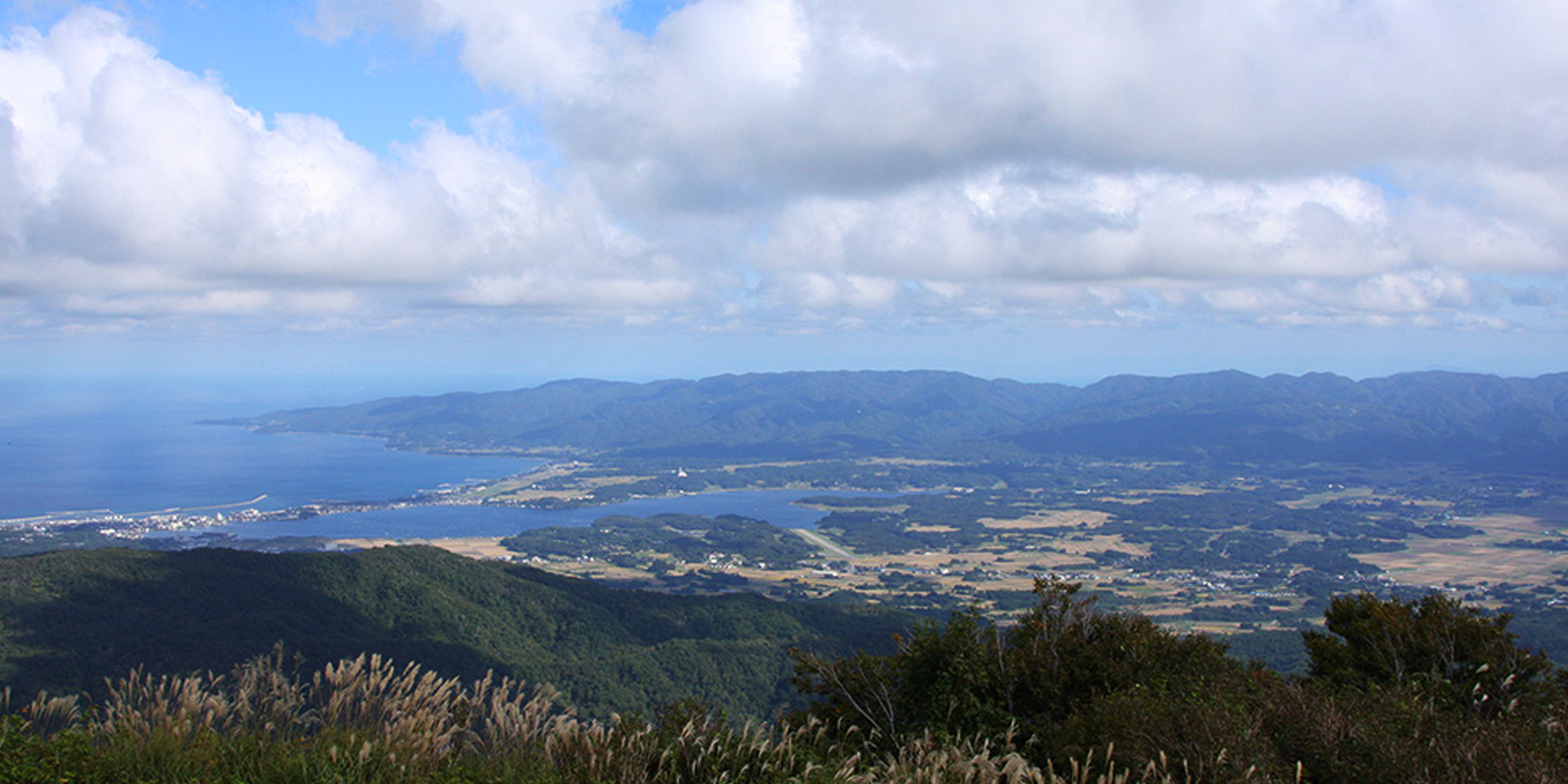 We're leaving the Ogi Peninsula and handing over to Yosuke Kusa's team. They're heading to the best spot on Sado Island for sweeping panoramic views: Osado Skyline!

Synopsis of the video:
Explore the unseen parts of Sado and get special access to some of Kodo's buildings usually not open to the public.

Learn about Kodo's competitive apprenticeship process as the group makes their way along the beautiful coastline and rice fields.

Check out the towns of Mano and Kuninaka in central Sado, before reaching the scenic Osado Skyline and Japan's oldest gold mines, the Sado Kinzan near Aikawa.

Along the way, the presenters will enjoy sweet treats and learn about sake brewing!

If you're longing for a beautiful sunny day drive with a few laughs along the way, this is an episode not to be missed!

To explore the gold and silver mines, be sure to catch the next episode.

Which of these places would you like to visit the most and why?
Comment in the YouTube chat during the live-stream here!
Event Summary
Date/Time

Aug. 22 (Sat) 14:58–15:19 JST (20 mins.)
Featuring

Yosuke Kusa, Koki Miura, Tomoe Miura, Taiyo Onoda
Special Thanks

Local Guide: Kenzo Abe (Sado Geopark Guide, former Kodo member)