Sado Self-Drive Touring with Kodo—Exploring Aikawa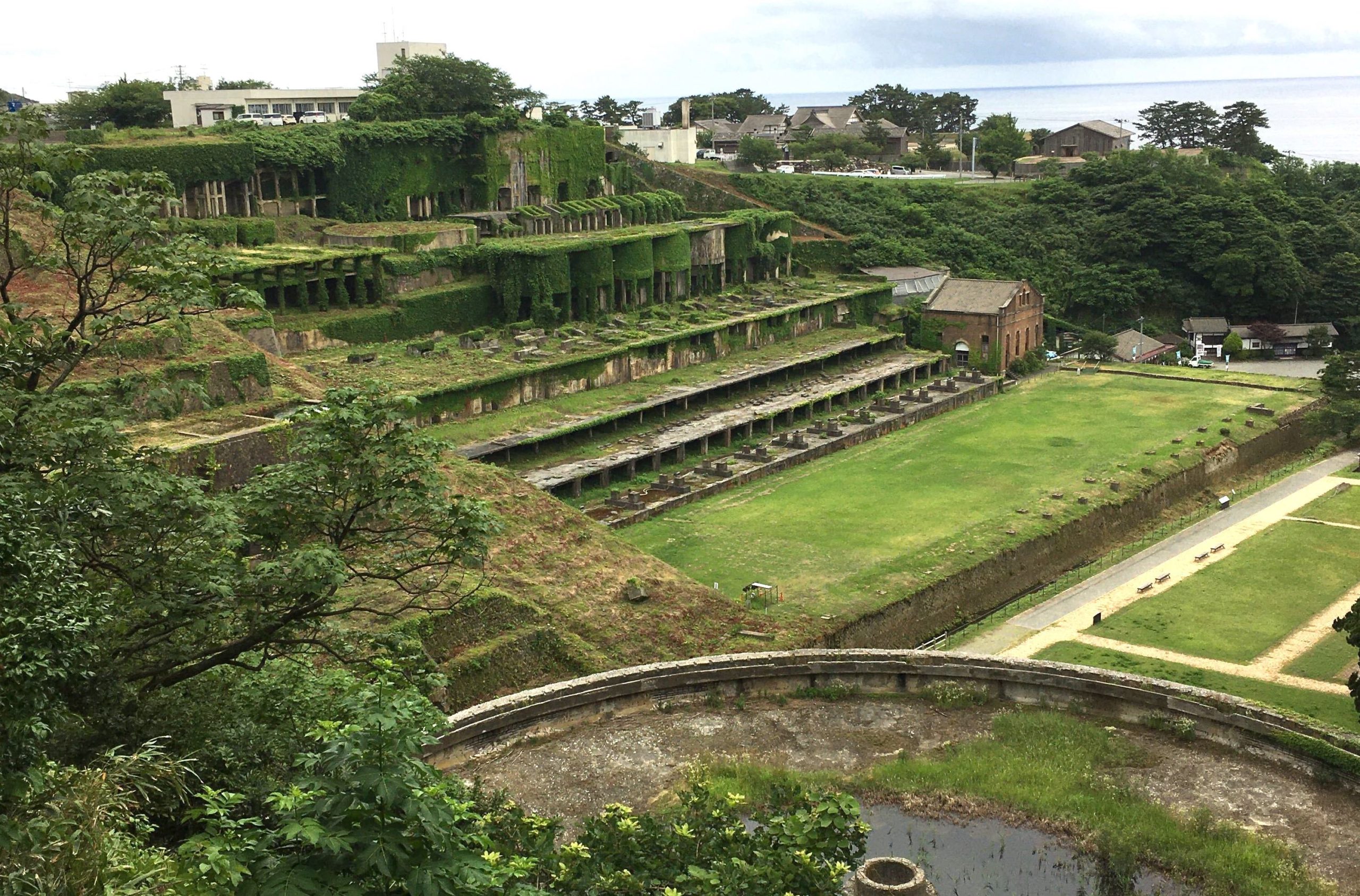 After enjoying the views from the observation platform atop Osado Skyline, the four members of Team Kusa are heading to the Aikawa area. In the Edo Period, this town was Sado's bustling center as the home of Sado Gold Mine and Sado Magistrate's Office.
Team Kusa will show you Aikaiwa's charming townscape and take you to see the famous gold mine, too!

Synopsis of the video:
Visit Kirariumu and learn about the rich history of Sado's gold mines, which were once the source of wealth of shoguns!

Take a walk around the retro town of Aikawa, stepping into the fascinating former Aikawa Detention Center and visiting cafes housed in renovated historic homes.

For art lovers - you'll get a close up look at Sado's Mumyoiyaki pottery, made from the island's red clay!

Which of these places would you like to visit the most and why?
Comment in the YouTube chat during the live-stream here!
Event Summary
Date/Time

Aug. 22 (Sat) 15:43–16:04 JST (20 mins.)
Featuring

Yosuke Kusa, Koki Miura, Tomoe Miura, Taiyo Onoda
Special Thanks

Kotaro Takeuchi