Seeking original designs from around the world for this year's EC t-shirt!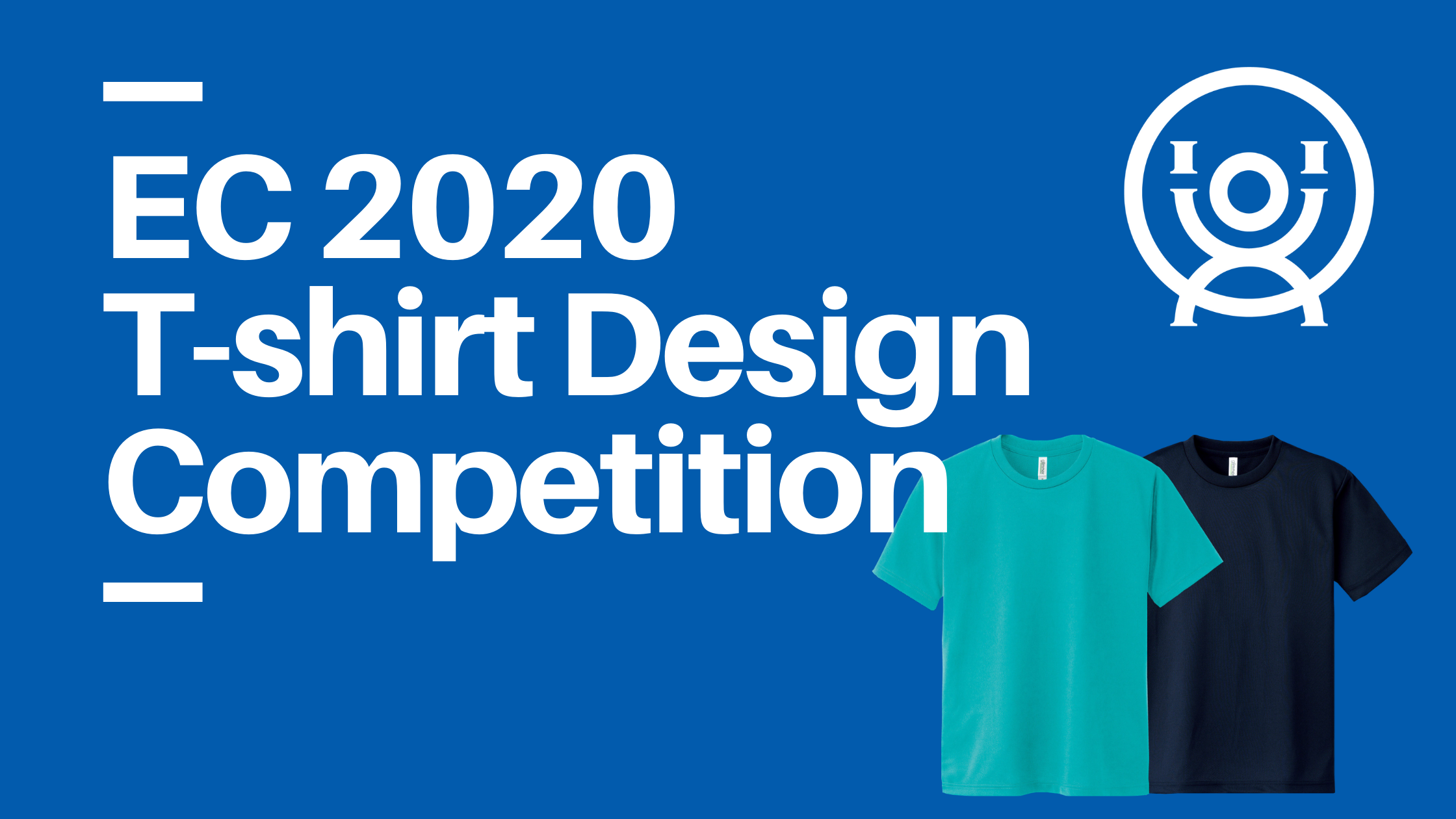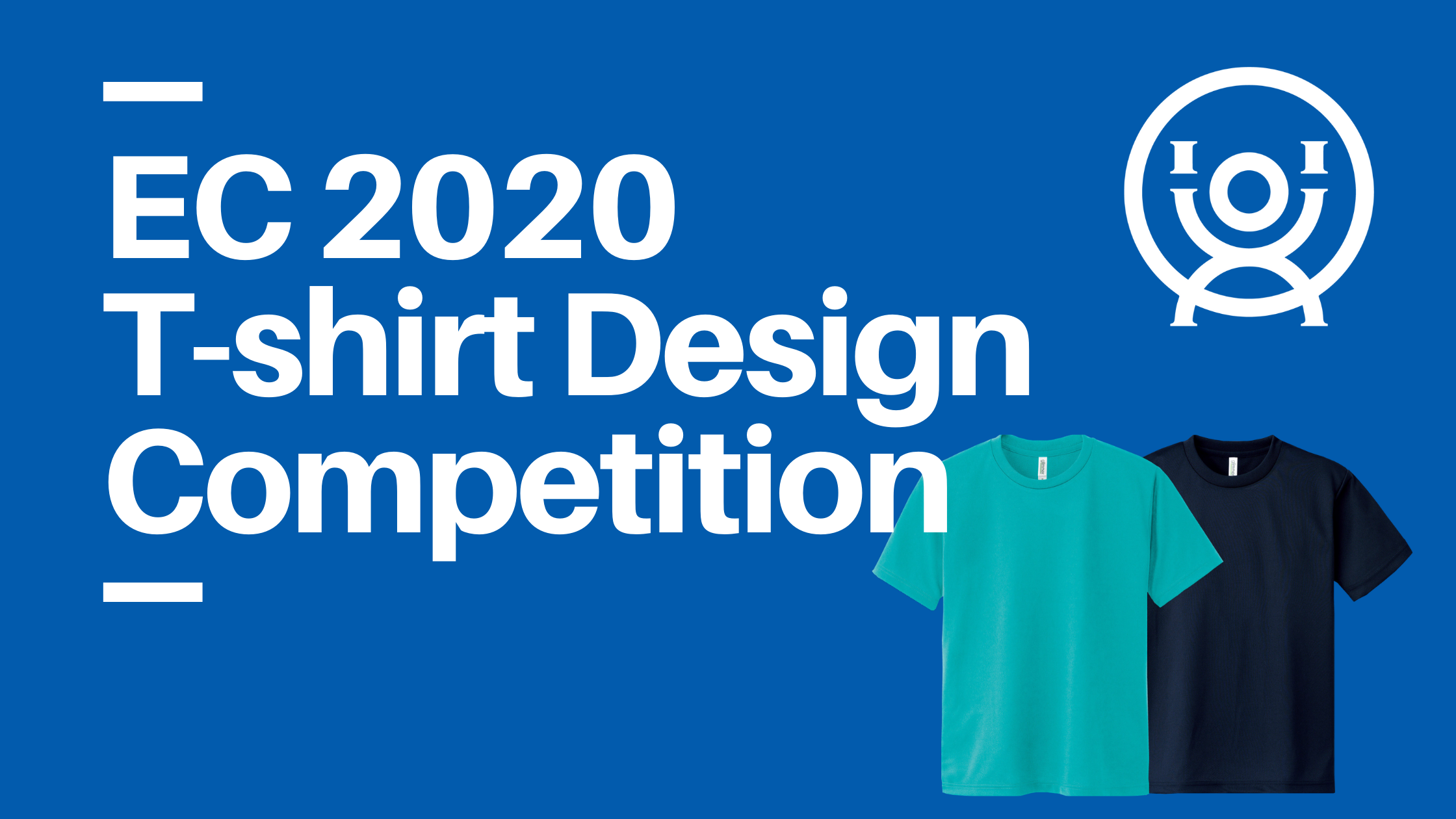 With Earth Celebration (EC) having a new look this year, we are taking a new approach in EC merchandise as well!
This year, we would like to ask for design donations from around the world, where ultimately one design will be selected as the design for this year's official EC T-shirt.

Perhaps especially this year, we have all felt connected with people around the world in some way or form. Why not express this through your unique design?
Design Theme: "Sado, Kodo, and the World. We are all connected!"
We are seeking T-shirt designs under this theme.
Let's liven up Earth Celebration together!
We look forward to receiving many creative designs.

Please read through the details and instructions below before applying.
Details
Entry period

June 16, 2020 (Tue) JST ― June 28 (Sun) 24:00 JST
T-shirt colors

EC 2020 Official T-shirt (Only one final design will be selected)
T-shirt details

・T-shirt color: Navy or Mint Blue (refer to photos above)
・T-shirt size: S/M/L/LL/3L
Who can enter

Anyone from around the world who would like to support Earth Celebration!
No. of design entries per person

Up to 3 entries can be submitted per person.
Design requirements

・Design imprint location: Front surface of the T-shirt
・Available colors: Up to 2 colors can be used
Regarding submission of your design donation

We would like to accept your design as a form of donation. The applicant whos design is selected for the official EC2020 T-shirt design will be sent two t-shirts (one of each color) of your desired size.
Design size/format

① For digital designs using your PC
Design in within a frame of 330 mm width x 300 mm height) → Submit your completed design in PDF or JPG format via email.
② For non-digital designs by hand
Create a frame on a A4 size paper (220 mm width x 200 mm height) and draw/sketch/paint within this frame → Scan and submit your completed design in PDF or JPG format via email.
Important notes

・All designs submitted will be posted on the official Earth Celebration website, Kodo's website, and official EC and Kodo social media accounts. Please note that your name (nickname is acceptable) will be posted at this time.
・The final selected design may be fine-tuned/modified slightly where necessary for printing purposes.
・Gradation effects and blurring of colors can not be able to be reproduced on the T-shirt print.
・We will only accept designs newly created for this project. (Plagiarized submissions or designs that have been used elsewhere will be not be accepted.)
・Submitted designs shall not be used for any other projects.
How to submit your design

Please submit your designs via email, with the following details:
1)Your design (file format PDF or JPG)
2) Your full name
3) Nickname (this will appear with your design on our website/social media)
4) Contact email address
5) Phone number (please include country code)
6) Country of residence

*We may contact you through the Kodo online store (email address store@kodo.or.jp). Please be sure to check your inbox for this email address, including your spam mail.
Selection process

Earth Celebration Committee will be selecting the final design.
Announcement of final selected design

Scheduled to be announced on the Earth Celebration website on July 10, 2020 (Fri)
T-shirt pre-sale date

July 15, 2020 (Wed)

*Please note :
-The release date may change.
-Products will be shipped from the end of July to the beginning of August.
-Due to the global spread of the COVID-19, there may be some restrictions and delays in overseas shipping. Please refer to this site for details and updates on overseas shipping.
Kodo Online Store
(You can also purchase other Kodo products here.)
Copyright

The copyright of the final selected design shall be transferred to the "Earth Celebration Committee."
Project organizer

Earth Celebration Committee
Contact

Earth Celebration Committee (EC 2020 T-shirt Design Project Team)
c/- Kodo Cultural Foundation, 148-1 Ogi Kanetashinden, Sado, Niigata 952-0611, Japan
Tel. +81-259-81-4100
Mail: store@kodo.or.jp